When you need assistance with ensuring that your home and car are kept secure, be sure to contact our professional team of locksmiths at Locksmith Humble. You may find that you need to have your locks replaced for security reasons, or you may opt to have better security features fixed to your doors at home, or you may simply need to have assistance with getting into your home or car. Whatever the reason, our team is here to assist you, so why not find out more about the services that we have on offer?
We Work Around the Clock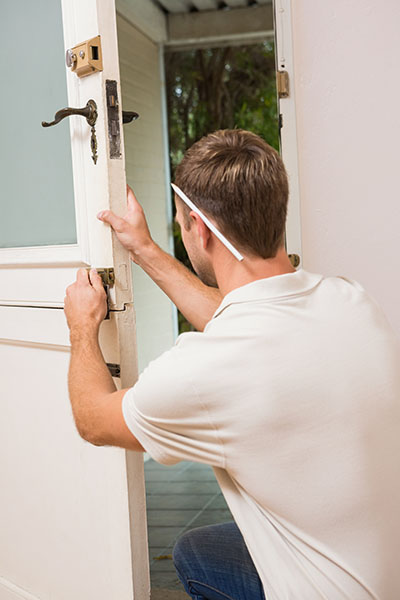 You never know when you may be faced with a locksmith emergency, whether it is a broken lock or a lockout situation. Whatever the case, our team of 24/7 locksmiths are on call around the clock to ensure that your emergencies can be dealt with at any time of day or night, and even on weekends and public holidays.
Need a Locksmith Around the Home?
Have one of our residential locksmiths see to all of the security needs of your home by assisting you with professional lock replacements, repairs and maintenance. Our team of smiths has been in the industry for a long time and knows how to get the job done right, because we understand the importance of keeping your home and family safe and sound.
Assistance With Your Vehicle
Are you having troubles with the locks on your car or bike, then why not speak to one of our car locksmiths for assistance? We can help you re-key your ignition, fix and replace locks on your car doors, and can also assist you with vehicle lockouts at any time of the day.
Getting You Back Inside Your Home or Car
Our team specializes in providing lockout services to all of our customers since it is a service that can relieve the stress of being locked out of your home or car. Simply call our company for assistance and they will come to where you are, to assist you with getting back into your home or car.
Call a 24/7 Locksmith Now
So, call Locksmith Humble today for further details on our services. Speak to one of our consultants for information and advice, or to have one of our pros come see you.